Redhills Lake/Puzhal Eri, Chennai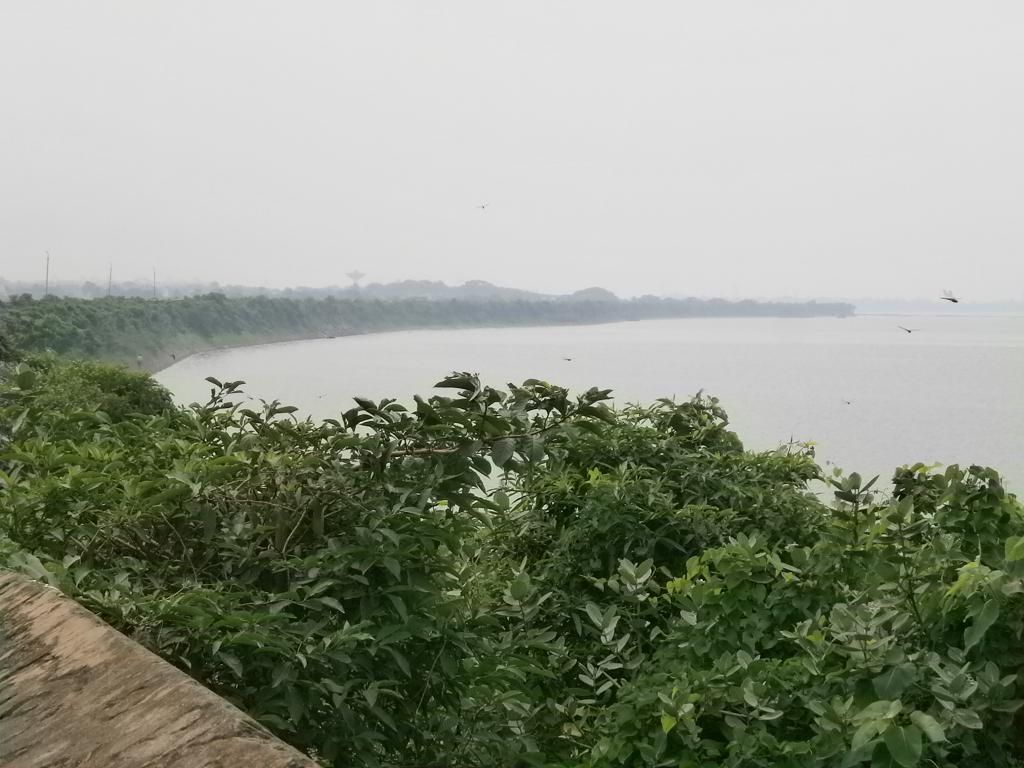 This beautiful sight is waiting to enchant you on Redhills Lake/ Puzhal Eri on the outskirts of Chennai. It seems, this is a man-made rain-fed water reservoir originally constructed in 1876, but later expanded to hold the Krishna river water coming from Andhra. It was almost afternoon when I went there, but the climate was cool and the sun was hiding behind the clouds to give me the perfect lake ambiance 🙂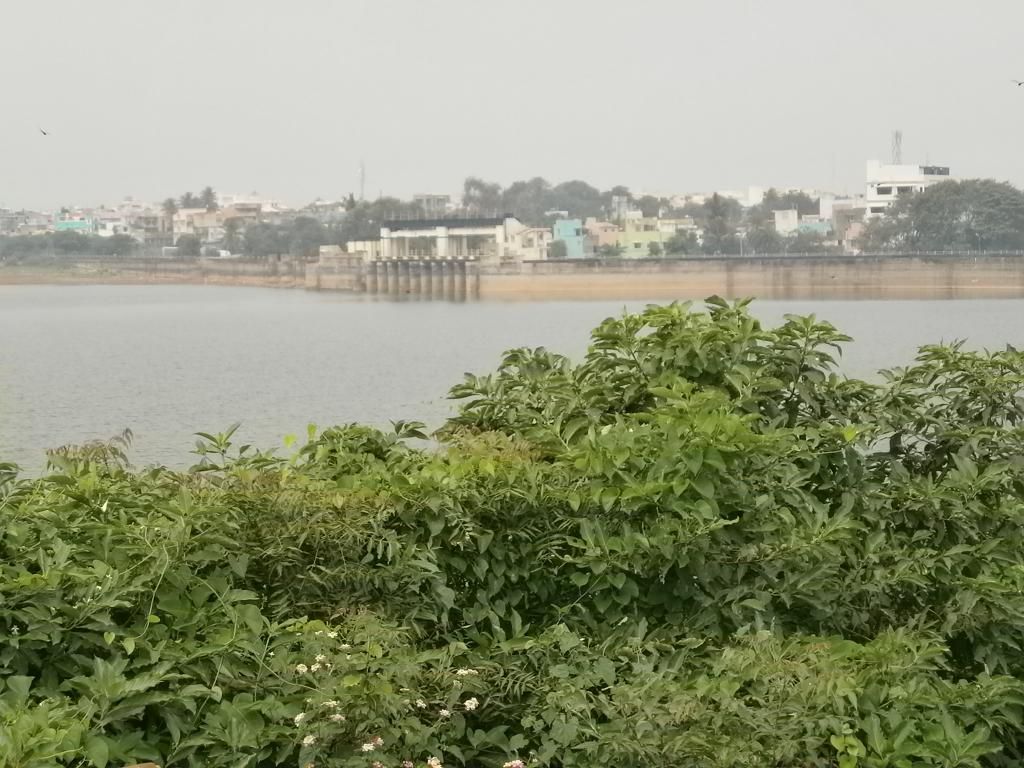 As you can see in the distance, there is a dam that regulates the water flow to the drinking water pipelines to be carried into Chennai (I guess). This is one of the three water reservoirs that supplies water for the city of Chennai. I have fond memories of this lake/eri as we could see the lake from the third floor classroom of our college, and that's what we did to escape the lectures!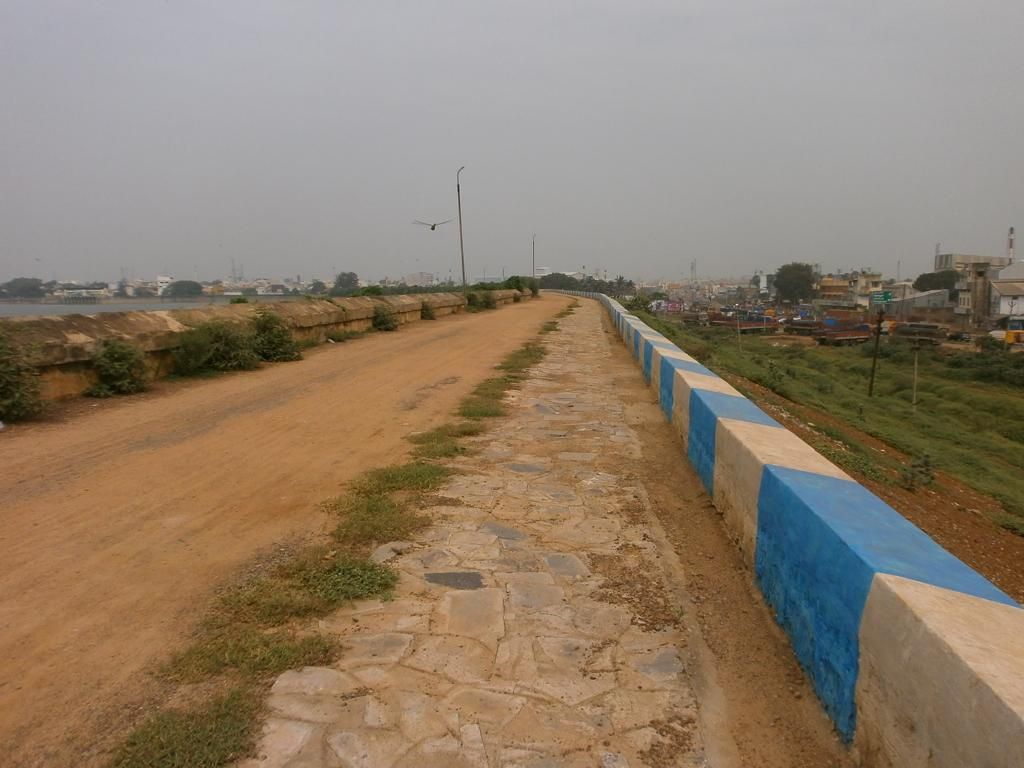 Coming back to the present, this is the road that runs on an elevated platform on one side of the lake. It stretches to more than a couple of Kilometers and one can drive on it using a bike, which is what I did. Although small cars can also go on this road, the road is in a bad condition and it narrows down at certain points. So I don't suggest taking your car up there. Also, don't try to walk the entire stretch – it's too long!
The route is refreshingly green. I found overgrown plants and shrubs almost throughout, which contrasts with the city-view on the other side of the elevated stretch/road. There is a huge man-made structure in the center of the above photo – not sure what it's for – but it adds to the look of the place.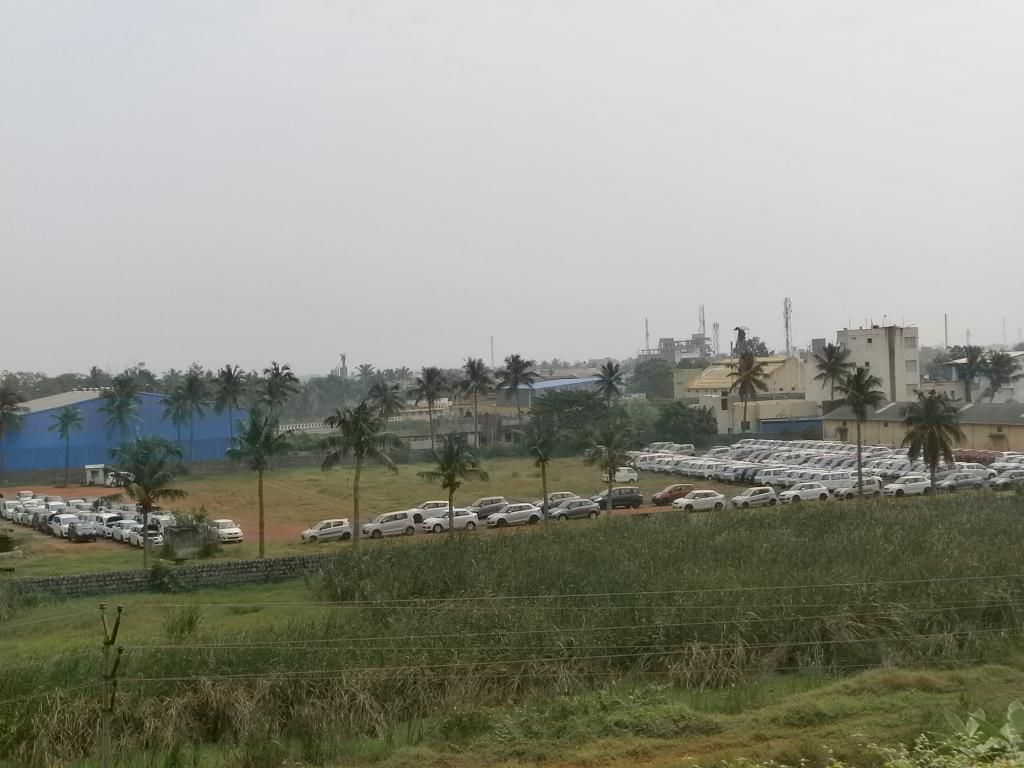 Unexpectedly, I found interesting sights on the other side of the stretch too. Now why are so many cars resting here? Is this a workshop for old cars or warehouse for new cars or parking for marriage hall or something else altogether? 🙂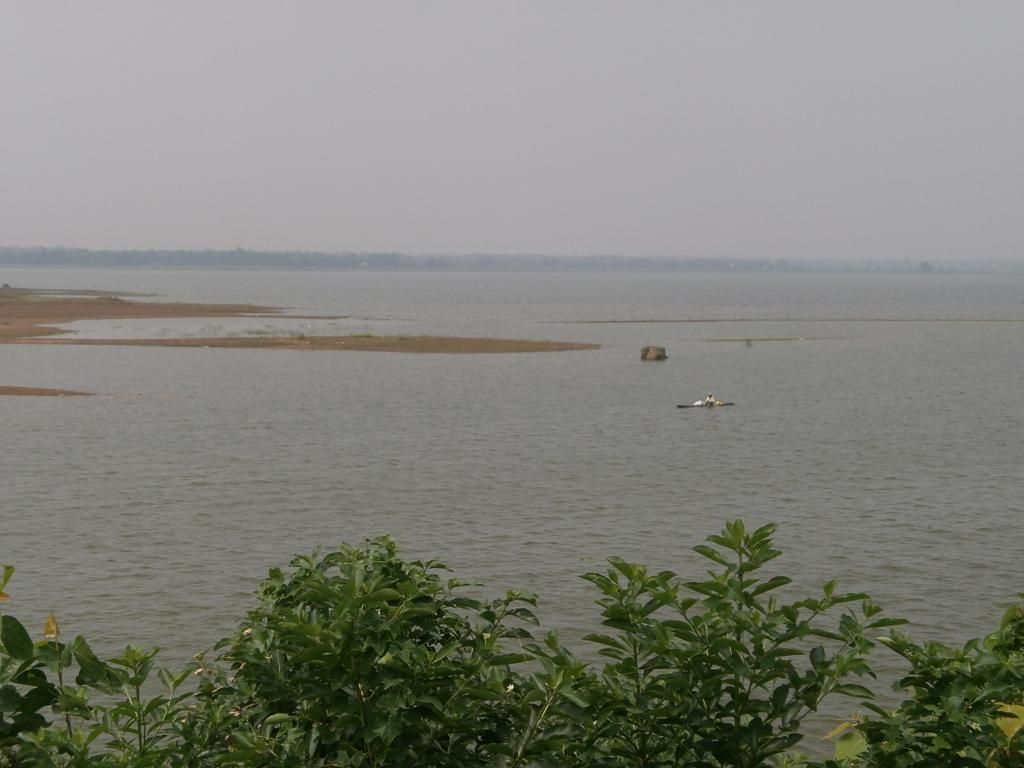 There were a few fishermen fishing in this lake. Can you see one in the above photo? Apart from them, this route is totally secluded. I did find a few other motorists occasionally on my way, but they were too few – four, maybe. So be prepared to be totally alone for a few Kilo Meters if you decide to go. Also make sure your tires are in good condition.
How to get there: It's easy to miss the entrance for this elevated stretch/road on the edge of (a part of) the lake. From the Chennai-Nellore Highway, catch the main road on the left that goes into Redhills suburb. While going towards Redhills, there will be an opening on the left where you'll find a road going up, but in the reverse direction. I missed this road while going, but while coming back, I got it! If you miss it, take a U-Turn once the road moves away from the lake, and you'll find a road going up on your right hand side.
Destination Infinity
I am Rajesh K, the author of this blog. While this blog is my hobby, I am a Freelance Video Editor by Profession. If you want to make Videos for Business or Special Occasions, do visit my other website WOWSUPER.NET to see the portfolio and get in touch.